Speakers of the ICH Q7 Week 2023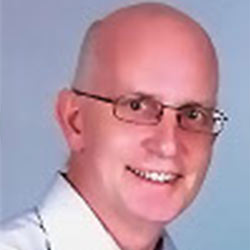 Dr Andy Bailey
ViruSure GmbH, Austria
Dr Bailey has been actively involved in the pathogen safety of biopharmaceuticals for over 11 years. Originally a Biochemist, Dr Bailey served for nine years at the MRC Virology Unit in Glasgow, Scotland. In 1995, he moved as Director of Virus Validation services to Q-One Biotech Ltd. and in 2001 to the Pathogen Safety group of Baxter Healthcare in Vienna, Austria. He was the main founder of ViruSure GmbH, a specialist virus safety testing company in Vienna, Austria, in 2005. Over the last 10 years, Dr Bailey has presented at numerous regulatory agencies on virus and prion safety, either in support of products or as an invited speaker at expert workshops.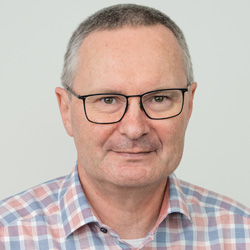 Dr Markus Dathe
F. Hoffmann-La Roche AG, Switzerland
Analytical and Process Chemist with more than 20 years of practical experience in laboratory, quality and informatics functions. Dr Dathe held several positions in life sciences and pharma operations of Novartis since 1997, joined Siegfried in 2006 and is GMP Coordinator in the Small Molecules Technical Development of Roche since 2011. He had been successfully leading global projects in the area of CDS, LIMS and QMS.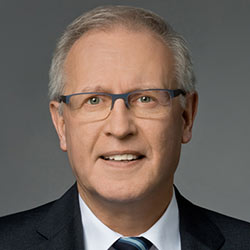 Ralf Gengenbach
gempex, Germany
Mr Gengenbach is founder and managing director of gempex Co. Ltd., Germany. He is member of different organisations, among others DIN UA2 (Board for standards 'biotechnology'), of DECHEMA and ISPE. He is approved Quality Auditor according to DIN ISO 9000ff.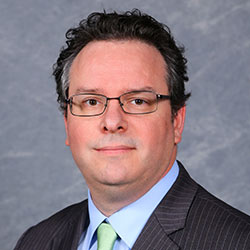 Paul Lopolito
STERIS Corporation, USA
Mr Lopolito is a Technical Services Manager for the Life Sciences Division of STERIS Corporation (Mentor, Ohio). He currently provides global technical support related to process research cleaners, stainless steel maintenance, and contamination control, which includes field support, site audits, training presentations and educational seminars. He has over 15 years of industry experience and has held positions as a technical services manager, manufacturing manager and laboratory manager. He is a frequent speaker at industry events including INTERPHEX, PDA, ISPE, ACHEMA, AALAS, and IVT. He has published several articles and book-chapters related to cleaning validation and contamination control.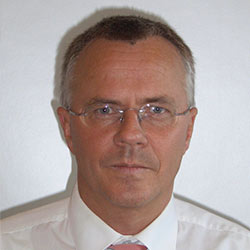 Peter Mungenast
Formerly Merck KGaA, Germany
Mr Mungenast studied Biology and Chemistry at the University in Karlsruhe. Then he worked in different functions for Merck KGaA. From 1996 to 2023, he had been responsible for cleaning validation, training and different projects in the Quality Assurance department.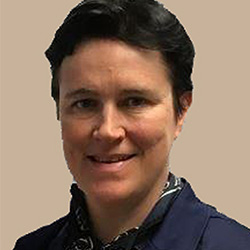 Kristin Peeters
Janssen Pharmaceutica NV, Belgium
Ms Peeters holds a master in Process Technology Engineering. She has 15 years of experience in Quality Assurance and led several successful regulatory inspections for Janssen Pharmaceutica Geel, Belgium. Ms Peeters has also more than 10 years of experience in MS&T (Global Technical Operations) and is process validation lead for global API Small Molecule production Janssen Pharmaceutica, part of Johnson and Johnson Pharmaceuticals.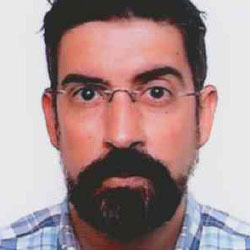 Alejandro Sureda Salvadó
Farmhispania Group, Spain
Mr Sureda Salvadó is oOrganic chemist with more than 22-years experience in the API manufacturing in different positions (Production, Analytical Development Technician, Quality Control Manager and Quality Assurance Manager) in Farmhispania, S.A., Menadiona, Kern Pharma and Farmhispania Group. In his current position as Industrial Quality Manager and GMP Compliance Auditor he is responsible for Auditing of suppliers (Key Raw Materials, Registered Starting Materials, Intermediates, Contracted Services), GMP Training, Data Integrity upgrade, Validation and Qualification activities and supporting the Industrial Area (Production, Engineering, Maintenance, EHS) on Deviation investigations, CAPAs and Change Control.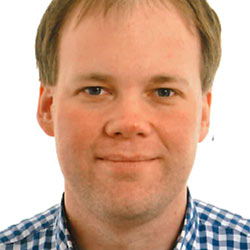 Dr Frank Sielaff
GMP Inspector, Regional Authority, Darmstadt, Germany
GMP-Inspector at the Regierungspräsidium Darmstadt with the focus on inspection of drug manufacturers and laboratories in Germany and countries outside of the EU. Before joining the GMP-inspectorate Dr Sielaff was several years employed in the pharmaceutical industry as Head of Quality Control and as Qualified Person.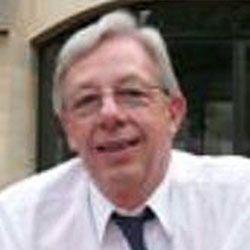 Dr Paul Stockbridge
Stockbridge BioPharm Consulting, UK
Dr Stockbridge spent 23 years with Eli Lilly, initially in fermentation development and then in quality assurance where he became a Q.P. and Q.A. Advisor for biotechnology projects for which he travelled globally. He then moved to a Head of Quality Operations role with Aventis Pharma before being appointed to the role of Corporate Quality Director for Cobra Biomanufacturing Plc. After over 7 years with Cobra he is now providing independent consulting and training services for the steriles, aseptic and biotechnology industries. Paul has a degree in biology, a PhD in fermentation, is an EU Qualified Person and is a Fellow of the U.K. Society of Biology.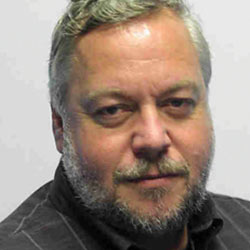 Francois Vandeweyer
VDWcGMP Consultancy, Belgium
Mr Vandeweyer joined Janssen Pharmaceutica (part of Johnson & Johnson) in 1981 in chemical development. Until 1995 increasing responsibilities within the organisation mainly in the Quality Control Unit. Starting from 1995 he joined the QA department. Several Senior Manager responsibilities. 2005 Sr Manager GMP Compliance Chemical Operations Belgium (sites Geel – Olen – Beerse). 2009 Director Global Compliance EMEA/AP for Johnson & Johnson. Since May 2019 he is a freelance consultant.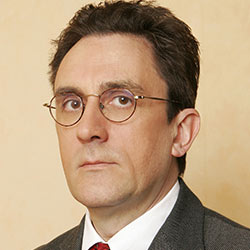 Peter C. Zimmermann
Iskom, Germany
Mr Zimmermann is supervisor BDP and specialised in workand organisational psychology. His responsibility includes among other things training of communication and conversation skills, rhetoric and presentation techniques, argumentation and negotiation as well as leadership and motivation. During the last years he has trained more than 500 auditors.